VMware Home Lab
Posted by mrtrunz
Posted on July 21, 2018

The goal of this home lab is to emulate a small business environment. I use a VMware ESXI server to host a Windows Server 2012 R2 Domain Controller, various "user operating systems" consisting of everything from Windows XP/7/10 to assorted flavors of linux and anything else I would like to evaluate.
I then use ESXI's Virtual Switch connected with Cisco routers and switches to test various network configurations. The server has 4 network interface cards, so it can lead to some interesting possibilities.
Considerations when Designing the Lab
1.) It must be flexible. I want to be able to test just about anything under the sun.
2.) It must be affordable. It uses older parts and equipment to save on cost. (This same setup with the newest equipment would costs thousands of dollars.)
3.) It must be upgradeable. It should allow me to add extra hard drives, RAM etc. should I wish to expand the operation.
4.) It will not be run 24/7, so unlike many other home labs, electricity costs are not as big of a concern. Even so, I will be monitoring electrical usage using a P3 P4330 Kill A Watt Ps 10 Surge Protector.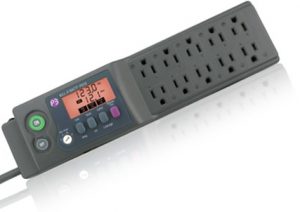 The Rack
One of the biggest challenges with most home labs is finding a reasonably priced rack. A colleague of mine suggested I look at the cases used by audio engineers for concerts. They are generally cheaper then racks,  make it easy to move the gear and are very well built.
The specific one I chose is made by SKB Cases.
SKB 1SKB-R12U 12U Space Roto Molded Rack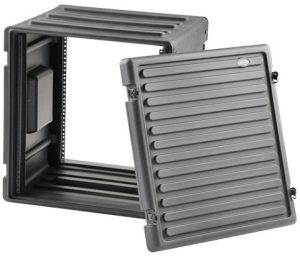 VMware ESXI Server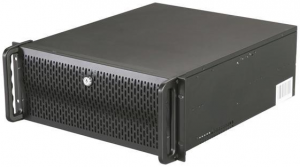 Rosewill RSV-R4000 4U Server Chassis
Network Time Server
I am using the Cisco 2811 Router as the primary NTP server.
Networking
(2x) Cisco 2611XM Router


(2x) Cisco 1721 Router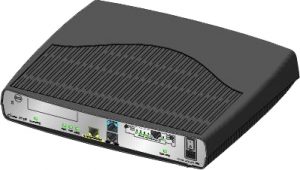 (1x) Cisco 2811 Router


(2x) Cisco 2950 Switch


(2x) Cisco 3750V2 Switch  


Note
This post will be updated as the lab is updated.