What Version of Windows Do I Have?
Posted by tango1
Posted on December 17, 2019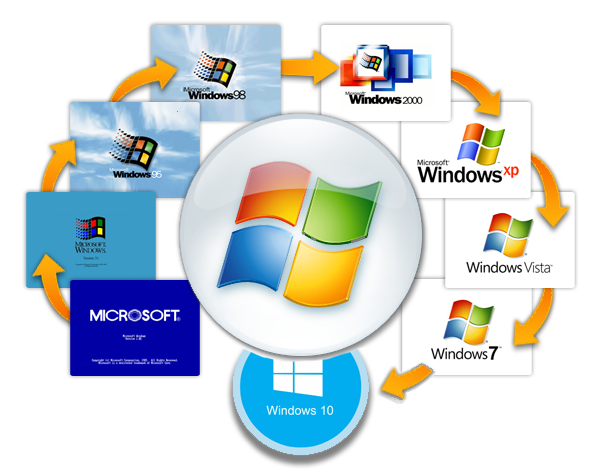 This guide will show you, step by step, how to discover which version of the Windows Operating System, you are currently running.
Please note, that new versions of Windows will be released after the creation of this guide.
This guide currently details all Versions of Windows up to December of 2019.
1.) Press the "Windows Key" and the "R" keys at the same time.


If done successfully a new window named "Run" should appear.
2.) In the dialog box, (A) enter "winver" and (B) click the "OK" button.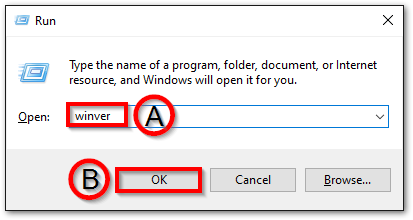 3.) A new window should appear displaying your operating system and current version number.
Windows 8 Example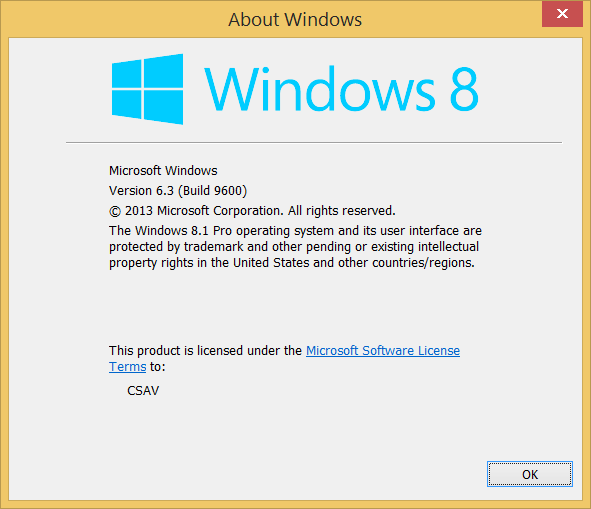 Windows 10 Example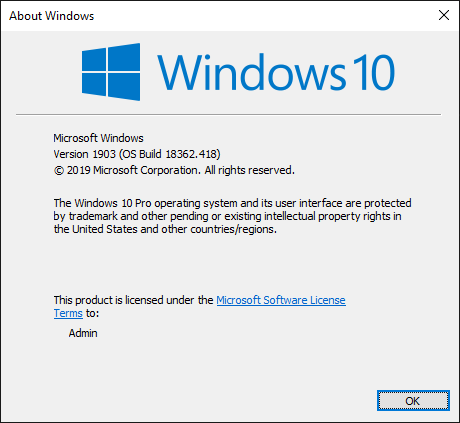 Post Tagged with
computer
,
OS
,
pc
,
release
,
version
,
versions
,
Windows
,
Windows 10
,
Windows 2000
,
Windows 7
,
Windows 8
,
Windows 95
,
Windows 98
,
Windows Vista
,
Windows XP