Configure Windows 10 to Require Confirmation Before Deleting a File
Posted by mrtrunz
Posted on December 24, 2019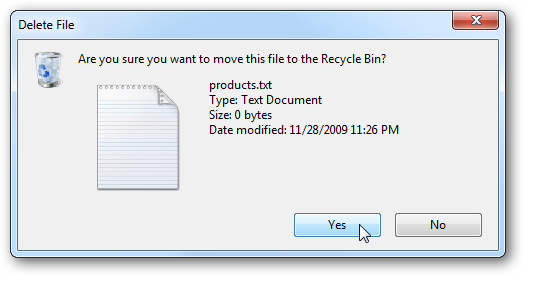 This guide describes how to configure Windows 10, so that you receive a confirmation dialog each time you try and delete a file or folder.
1.) Go to your desktop, right click on the "Recycle Bin", and select "Properties"
A new window named "Recycle Bin Properties" should open.

2.)
    (A) Put a check mark in the box, located next to "Display delete confirmation dialog".
    (B) Click on "OK".